AWETISM is our annual I CAN Network expo where Autistic/ neurodivergent students put the awe in Awetism! The event, now in its eighth year, creates a platform for Autistic/ neurodivergent students from our I CAN mentoring programs, both within schools and online, to present their interests and unique skills. This year 'AWETISM 22' will also provide opportunities to build meaningful career pathways for Autistic young adults. The event is our way of celebrating Autistic and neurodiverse young people and we hope you can join us!
Click on the logos below to find out more about our AWETISM 22 partners and exhibitors.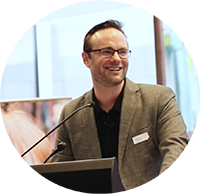 WHERE
LIVE
ANZ Docklands – 833 Collins St, Melbourne. *This event is invite only due to capacity limits. The content will be streamed live via awetism.vfairs.com
ONLINE
Join us online anywhere, anytime to participate in the AWETISM 22 expo. Registrations Open Sep 1st.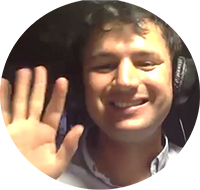 WHEN
LIVE
Friday October 21st – 9:30am – 2:30pm AEDT.
ONLINE
Both events will run simultaneously so you will be able to join us at any time and also view the entire expo material for one month after the event (Nov 21st) by using your login details.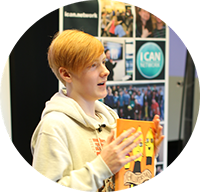 WHO
LIVE
I CAN School® students, teachers, educational and political professionals, I CAN Staff and Sponsors will join us face to face at ANZ Docklands . *Invitation only event.
ONLINE
Anyone from anywhere in the world is welcome to join us online by registering and logging in on the day via the vFairs platform. Registrations Open Sep. 1st.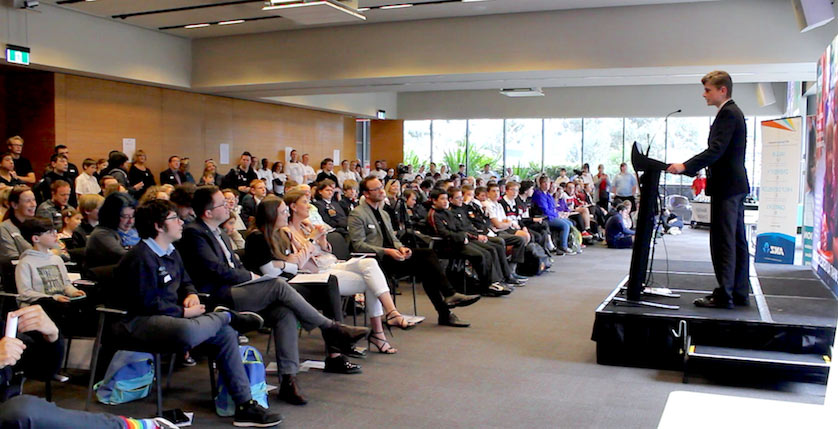 ANZ DOCKLANDS
*Invitation only due to capacity limits.
VIC Dept. of Education Launch –"The Art of Learning with Autism"

Streamed Live: I CAN School® talks, Keynote Presentations.

Panel Discussion: VIC Election Forum – Inclusive Education.

Panel Discussion: Post- School Employment Pathways.

Exclusive Launch: Our new Year 7 Transition Program.

Exclusive Launch: Of our I CAN Lunchtime Groups.

Merchandise: I CAN Network

and Sponsors.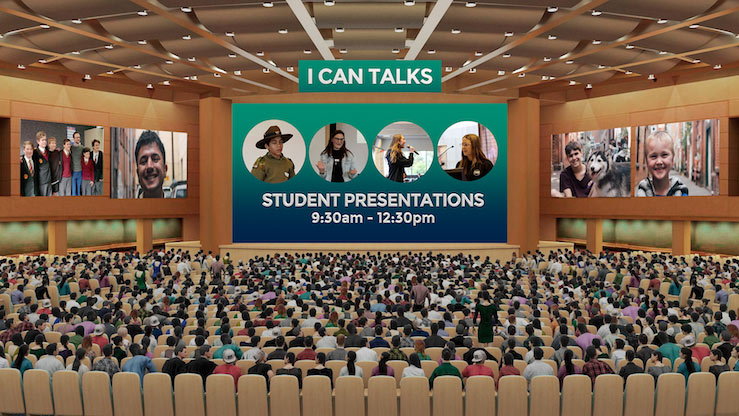 AWETISM ONLINE
LIVE: All content from ANZ Docklands. (above)
I CAN Online Interest Group Presentations.
20 Exhibition Booths: this year's focus is on employment.
Lounge Area – How to I CAN, Exclusive Resources.
Scavenger Hunt with prizes – Our 2022 icon is a "Brain"
Leaderboard challenges with prizes.
Take-home resources, on-demand workshops.
All day live chat with like-minded people and industry professionals.