AWETISM is our annual I CAN Network expo where Autistic/ neurodivergent students put the awe in Awetism! The event, now in its eighth year, creates a platform for Autistic/ neurodivergent students from our I CAN mentoring programs, both within schools and online, to present their interests and unique skills. This year 'AWETISM 22' will also provide opportunities to build meaningful career pathways for Autistic young adults. The event is our way of celebrating Autistic and neurodiverse young people and we hope you can join us!
Click on the logos below to find out more about our AWETISM 22 partners and exhibitors.
PARTNERS & EXHIBITORS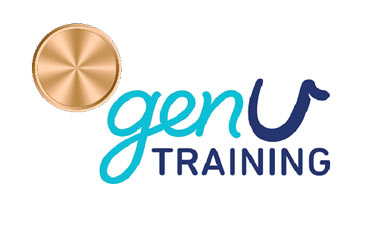 GenU Training
genU Training breaks down the barriers to learning new skills. Virtual training, online study and face-to-face learning offer flexibility, while government funding for eligible individuals makes upskilling accessible to those who need a little support. genU Training's expert educators are here to guide and support you with valuable training and industry connections to see you through your course and beyond.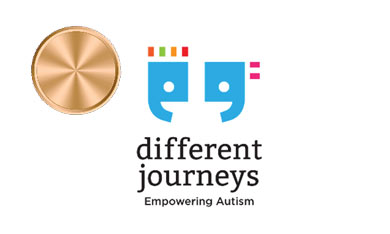 Different Journeys
Different Journeys provides social platforms that connect Autistic youth and Autistic adults and their families in inclusive, safe and supportive environments. This enables Different Journeys to provide individualised wraparound supports to decrease the prevalence of mental illness and social isolation in the Autism community and enhance employment and educational opportunities.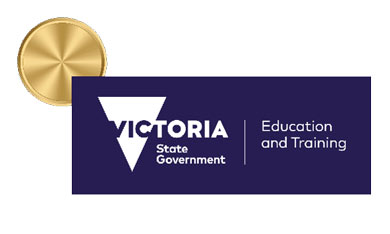 Victorian Department of Education:
The Victorian Department of Education and Training is responsible for Victoria's education system and is supporting the expansion of the I CAN Schools and I CAN Online Programs through its Autism Education Strategy.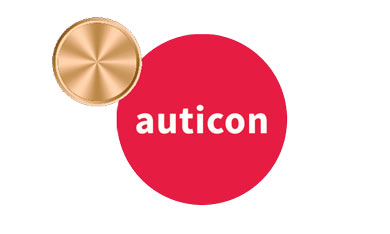 auticon
auticon is an international information technology consulting firm that exclusively employs adults on the Autism Spectrum as information technology consultants.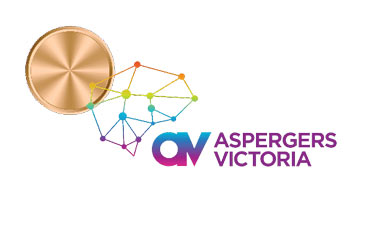 Aspergers Victoria
Aspergers Victoria provides a range of grassroots support services across the lifespan from kids to adults, parents and carers, professionals and employers to support the discovery of strengths, manage challenges, and empower Aspies, for Aspies, with Aspies. Our Board all have lived experience as do all of our staff and our volunteers.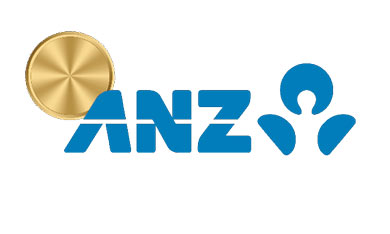 ANZ
The ANZ Spectrum Program: Shaping a workplace where Autistic people thrive! By providing a supportive employment environment, ANZ hopes to empower Autistic people to build greater independence and thriving careers at ANZ and beyond.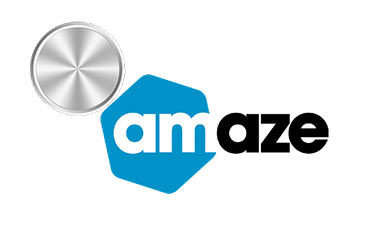 AMAZE
Amaze is the peak body for Autistic people and their supporters in Victoria. Among's Amaze's services is Autism Connect which is a free, national autism helpline, providing independent and expert information over phone, email and webchat.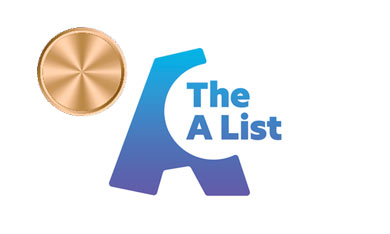 The A List
The A List is a platform to help young Autistic people (from as young as 7) and their families find social and group activities all across Australia. It also includes resources and videos to help Autistic people reach their social goals.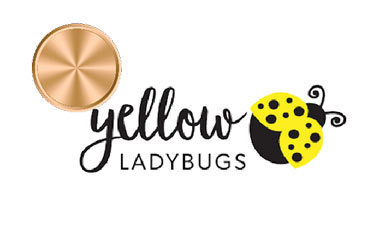 Yellow Ladybugs
Yellow Ladybugs is a non-government organisation with strong bridges to the community. YLB is dedicated to the happiness, success and celebration of Autistic girls, women and gender diverse individuals. YLB believes all Autistic individuals deserve to be recognised, valued, accepted and supported in order to realise their full potential.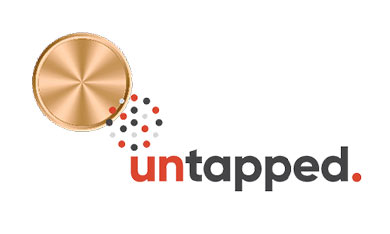 Untapped Group
Realising untapped talent. Untapped is passionate about identifying commercially-compelling opportunities in organisations for neurodiverse teams and uncovering extraordinary individuals to form those teams.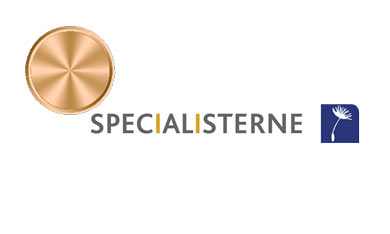 Specialisterne
Specialisterne Australia assists organisations in recruiting and providing Autistic and neurodiverse-inclusive workplace practices and cultures. Specialisterne recognise that Autistic individuals offer a range of skills which can be of benefit to any job.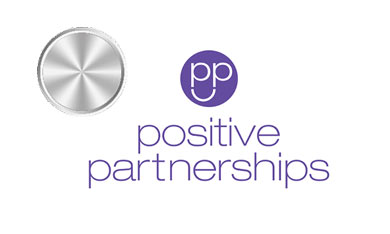 Positive Partnerships
Positive Partnerships works in partnership with families, educators and communities to strengthen positive outcomes for young people on the Autism Spectrum. Positive Partnerships delivers high quality professional learning and resources through workshops, webinars and online modules for parents, carers and school staff. This strengthens their capacity to support and advocate for young people on the Autism Spectrum.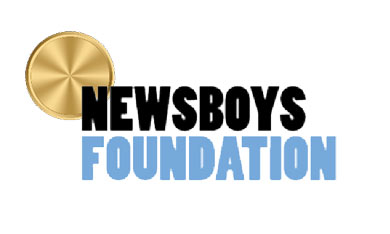 Newsboys Foundation
Each year, Newsboys Foundation provides grants to approximately 30 community organisations who are working with young Victorians experiencing disadvantage. Our grants reach every corner of Victoria, supporting programs which are targeted at regional, metro and statewide youth.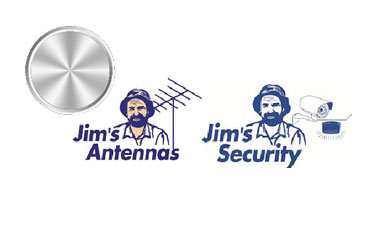 Jim's Antenna/Security
It's a great way to celebrate Autistic young people and help bring valuable Autistic insights to a wider audience' - David Legge, Jim's Security. I CAN thanks Jim's Security which is a residential and business security company operating local franchises across Australia. You can learn more about their services here: jimssecurity.com.au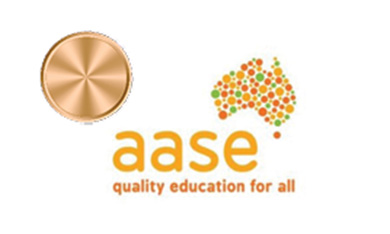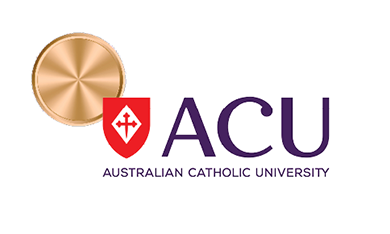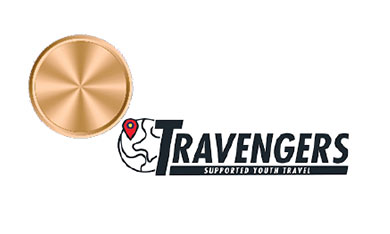 Travengers AU is making travel possible for young autistic adults (15-35') through social events and group travel. Kind of like Contiki with support.
Social groups
Supported group travel (Port Stephens, Tasmania, Noosa, New Zealand & more)
Virtual Travel Group
On a mission for inclusion, independence and good times!
While creating a ripple-effect of awareness and acceptance on their way. www.travengers.com.au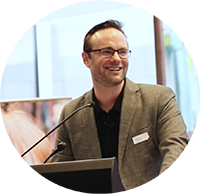 WHERE
LIVE
ANZ Docklands – 833 Collins St, Melbourne. *This event is invite only due to capacity limits. The content will be streamed live via awetism.vfairs.com
ONLINE
Join us online anywhere, anytime to participate in the AWETISM 22 expo. Registrations Open Sep 1st.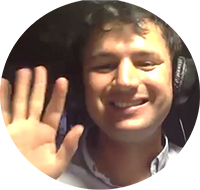 WHEN
LIVE
Friday October 21st – 9:30am – 2:30pm AEDT.
ONLINE
Both events will run simultaneously so you will be able to join us at any time and also view the entire expo material for one month after the event (Nov 21st) by using your login details.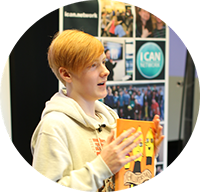 WHO
LIVE
I CAN School® students, teachers, educational and political professionals, I CAN Staff and Sponsors will join us face to face at ANZ Docklands . *Invitation only event.
ONLINE
Anyone from anywhere in the world is welcome to join us online by registering and logging in on the day via the vFairs platform. Registrations Open Sep. 1st.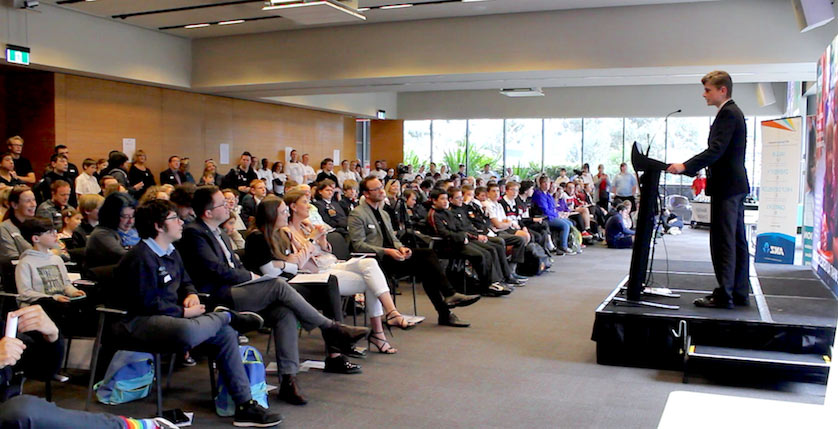 ANZ DOCKLANDS
*Invitation only due to capacity limits.
VIC Dept. of Education Launch –"The Art of Learning with Autism"

Streamed Live: I CAN School® talks, Keynote Presentations.

Panel Discussion: VIC Election Forum – Inclusive Education.

Panel Discussion: Post- School Employment Pathways.

Exclusive Launch: Our new Year 7 Transition Program.

Exclusive Launch: Of our I CAN Lunchtime Groups.

Merchandise: I CAN Network

and Sponsors.
LIVE SCHEDULE
View the sessions below live via the I CAN LIVE auditorium. Click on the schedule to view times and to save the sessions you'd like alerts for.
REGISTRATION & OPENING – 9:30am – 10:30am AEDT
9:30am – 10:00am – Registration at Live Event, ANZ Docklands
Opening – I CAN Network Founder/ CEO Chris Varney
Remarks by Andrew Baird, ANZ Spectrum Program
Pre-recorded remarks by Tim Richardson MP, Parliamentary Secretary for Schools
Keynote – Max Williams, I CAN Mentor
HOW I CAN WORKS IN HIGH SCHOOLS – 10:30am – 11:00am
Kate Andrews – Northern Victoria I CAN Regional Manager
Rachael Hamilton, I CAN Mentor & Disability Inclusion Ambassador – I CAN Talk
Jake Holland – I CAN Mentee to Mentor
Tom Miller, I CAN Mentor
Video – Vic. Department of Education – The Art of Learning with Autism

Morning Tea – 11:00am – 11:20am
EMPLOYMENT PANEL – 11:30am – 12:30pm AEDT
Facilitator: Chris Varney
Andrew Baird – ANZ Spectrum Program
Andrew Eddy – Genius Armoury (Untapped)
Julie Robertson – Specialisterne
Meiko Giesemann – Auticon
15 mins – Q&A
Lunch – 12:30pm – 12:55pm
EDUCATION & POST SCHOOL PATHWAYS – 1:00pm – 1:50pm
Billy Exton, I CAN Facilitator – Saxophone Performance
Keynote – Christian Tsoutsouvas, I CAN Facilitator
Lachlan Peach, I CAN South West Mentor – I CAN Talk
Keynote – Jessica Feary, Positive Partnerships
Professor Sandra Jones, Pro Vice Chancellor ACU, Autism@ACU Program

MOVE TO CLOSING – 1:50pm – 2:00pm
1:50pm – 2:00pm – Gather in the Red Room Main Stage for Closing
2:00pm – 2:30pm – 2023 Announcements & Thank You's – Julia Wake & Chris Varney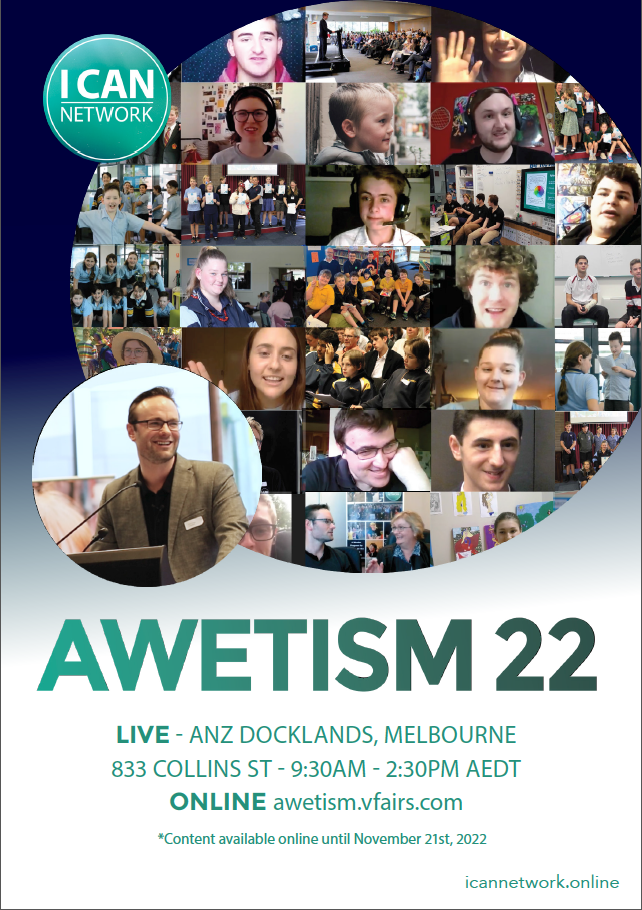 AWETISM 22 - EVENT PROGRAM
ONLINE SCHEDULE
The list below is of videos that will be 'ON DEMAND' at the event which means you can watch them anytime during the day via the I CAN TALKS auditorium.
I CAN ONLINE GROUP MENTORING PROGRAM
Dinosaur Presentations – Thomas, Parker and Anders
Jurassic Presentations – CT and Colby
Minecraft Presentations – Shaun, Archie, Austin, Joaquin & Aiden
Pokemon Presentations – Patrick, Kobi, Ethan and Eddie
Star Wars Presentation – Gavin
Harry Potter Presentation – Evie
Imagination Club Presentation – Alex
Anime Mentoring Group Presentation – Alessia
I CAN SCHOOL® GROUP MENTORING PROGRAM
Podcast by Alkira Secondary College Students – Mark, Chrissy, Hayden, Tate & Elijah
Numurkah Secondary College – Presentation by Lex
Euroa Secondary College – Presentation by Levi, Christopher and Declan
CRC Caroline Springs – Presentation by Sophia, Kayla, Alex and Christian
Geelong High School – Presentation by Cylan, Aiden and Maddie
Surf Coast Secondary College – Presentation by Bailey, Cherry, Brooke and Holly
John Paul College Frankston – Presentation by Alanna
Sacred Heart College Geelong – Presentation by Bella and Alex
Craigslea State High School – Presentation by Samantha and Cara
St Monica's College Epping – Presentation by Bronte and Lachlan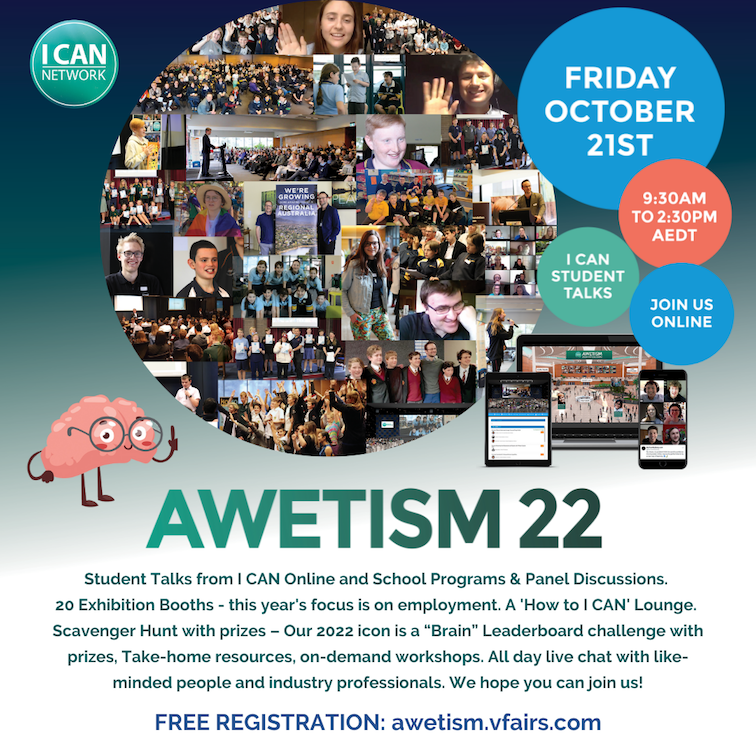 DOWNLOAD AND SHARE OUR MEME